CEO Message
Marubeni Chemix Corporation was founded in 1997 by a merger of Marubeni Chemical Corporation and Marubeni Finechem Corporation.Since its foundation, serving as a core business entity of trading company, Sogo Shosha "Marubeni"Group in the field of chemical products, our corporation has been working toward satisfying our clients' various needs while leading the industry with our expertise and experience, and making the most of Marubeni's global network.
The scope of our business covers organic solvents, chemical products, and pharmaceutical intermediates, which we started business with, as well as urethane materials, industrial gases, printing materials, synthetic fatty acids, alcohols, pressure and thermo-sensitive coating agents, rubber chemicals and pharmaceutical products. We have been growing as we take on customer support and contract manufacturing according to the market environment and clients' needs.
As a member of Marubeni Group, we share the sense of values contained in Marubeni's company creed and management policy, while complying with laws and regulations. With the slogan of "Ages ahead, forging ahead," we, united as one, aim to contribute to the society, our suppliers and customers.


Kanju Horikawa
President and CEO, Member of the board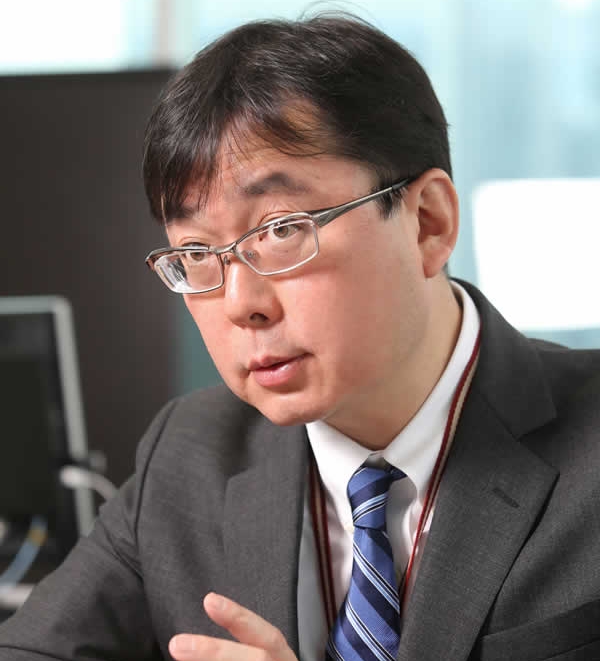 Corporate Information